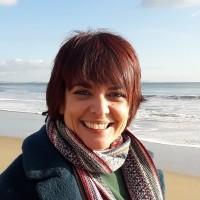 Dr Sarah Lewis has a wealth of experience and knowledge working closely within English prisons for over 16 years. Carrying out her doctoral studies on therapeutic correctional relationships. She feels passionate about promoting humanistic principles in practice.
Noel  joined PRS as a researcher in September 2016. This led to him becoming the business manager in 2019 and central to the organisations development. Noel is a major advocate in positive change and believes everyone has the capability to unlock their highest potential.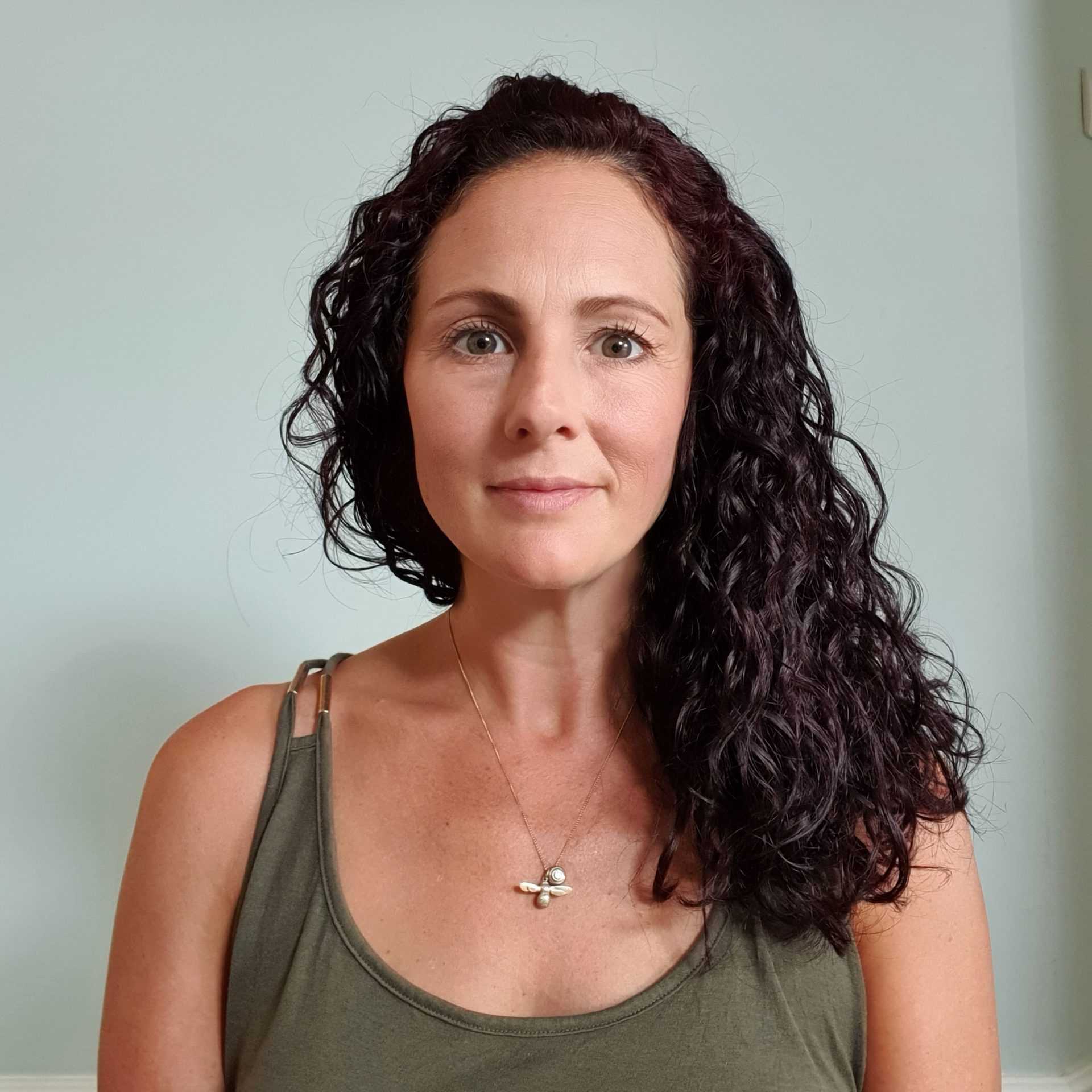 Carianne leads our School Growth Project work. She is a consultant and our programme facilitator. She is passionate about supporting people and working collaboratively with others to enable change.  She is a great team player and has a wonderful ability to motivate others.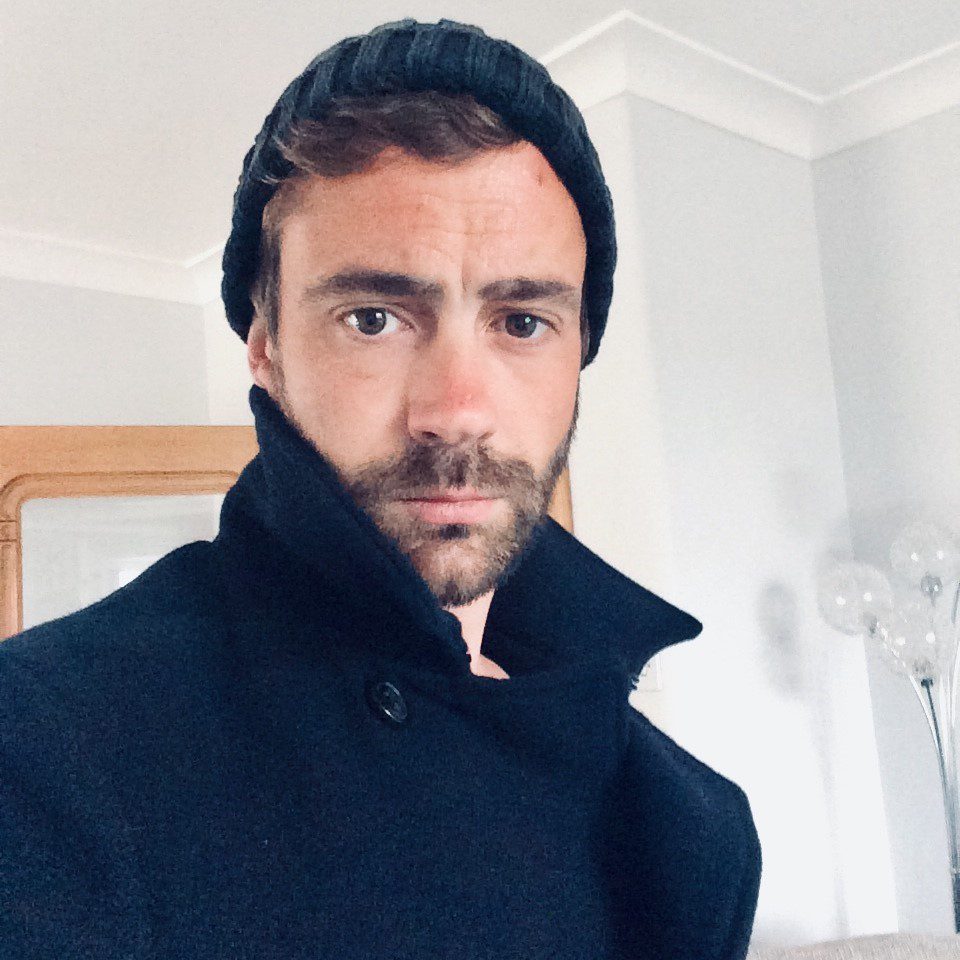 David is a strong believer in hope and growth and has a desire to do more to help improve communities and change perspectives. With lived in experience he has witnessed first hand the work that needs to be done to improve reform & rehabilitation, if we as a society want to live in a harmonious environment.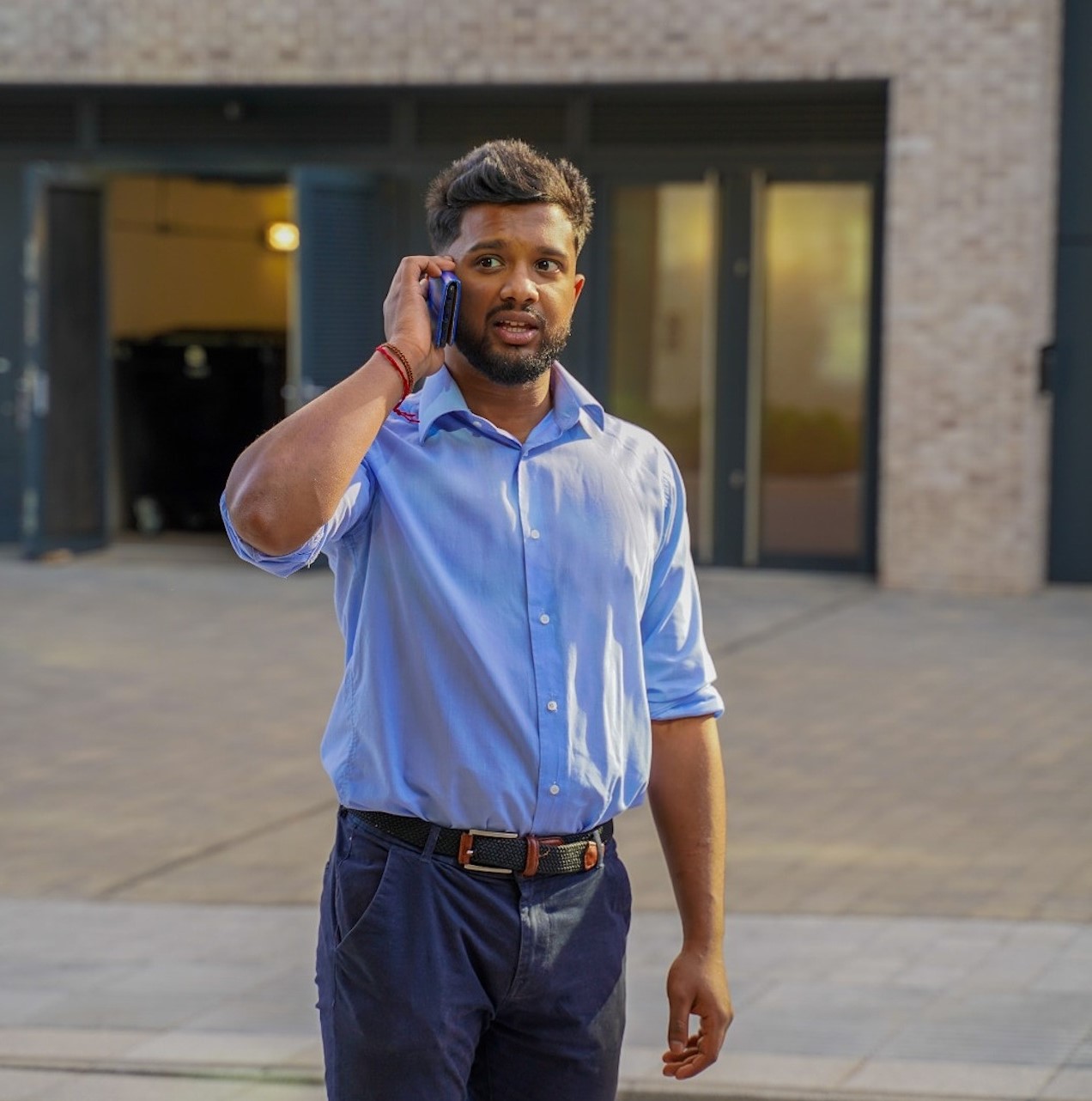 Sobanan has academic experience in the biosciences and medicine alongside his practical experience in digital marketing, business development and finance. His role within PRS has been to develop the financial literacy programme that will be delivered within the Growth Programme.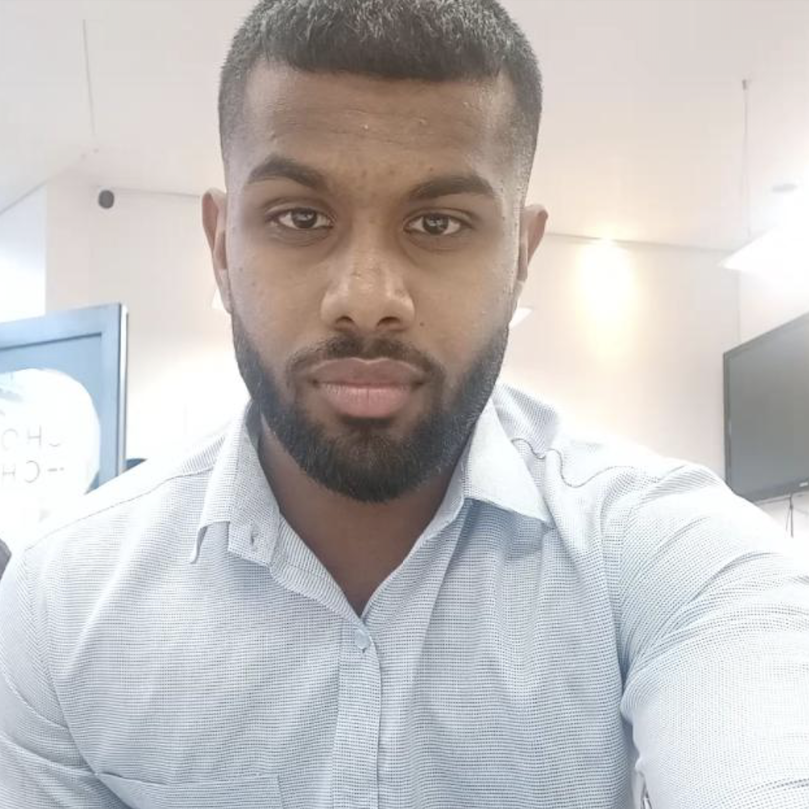 Pratik's academia and experience have equipped him to strategically promote and raise awareness for the work of PRS. His educational background in Marketing, Advertising and Ethical, Social and sustainable business practices allow him to provide business development and digital marketing.
My name is Mingma Gurung. I completed my undergraduate in Criminology with Psychology in the University of Portsmouth and am currently doing masters on Intelligence and Crime Science.  I am passionate about learning and experiencing new challenges. I look forward to
helping others and becoming a better person than I was yesterday.
Emma is an MSc Applied Criminology graduate from the University of Winchester, and spent the duration of her studies focusing on the area of reform, rehabilitation and relationships within the criminal justice system. Emma previously interned with PRS in 2018 supporting
the growth project, and has previously volunteered with the charity Spurgeons, supporting the families and friends of prison residents.
Emma currently works for Southampton City Council as an Executive Personal Assistant, supporting the head of culture and tourism and Southampton's bid director for the UK City of Culture 2025.  The city of culture journey focuses on the importance of the arts, culture
and heritage and how this area can better the city; Emma is hoping to use what she has
learned around the importance of culture and be able to apply this to reform and rehabilitation within prisons. Emma enjoys a fast paced working environment that offers the opportunity to build on existing knowledge and use skills she has gained within new areas.
Maria Stylianou is a level 5 student at the University of Portsmouth. As a kid she had the dream of working within the Criminal Justice System. Maria is a Greek-Cypriot student, who
studies Criminology and Forensic Studies.
Before joining the Penal Reform Solutions, Maria was a volunteer at the Cypriot Red Cross (she was raising money). She also helped at the Portsmouth Vegan Festival by selling tickets at the entrance.
Maria Stylianou has the dream of transforming the penal system into a system which will provide better support to the individuals involved with it. She wants to turn prisons into a better place for all, while focusing on improving the mental health of the inmates.
Penal Reform Solutions offers a range of services to transform organisational culture in prisons, correctional services, schools and organisations. We facilitate organisational growth through research informed, bespoke projects that are inclusive and growth-focused.
SUBSCRIBE TO OUR NEWSLETTERS