An All-PRISON APPROACH TO SPICE
Spice is a huge issue in our prisons and leads to harm, debt, violence and death.  During a focused discussion around Spice with the Growth Team (residents), two key questions arose;
​1) how can we inform staff, residents, families and the community about the impact of spice? and
2) how can we mobilise our prison community to work together in addressing it?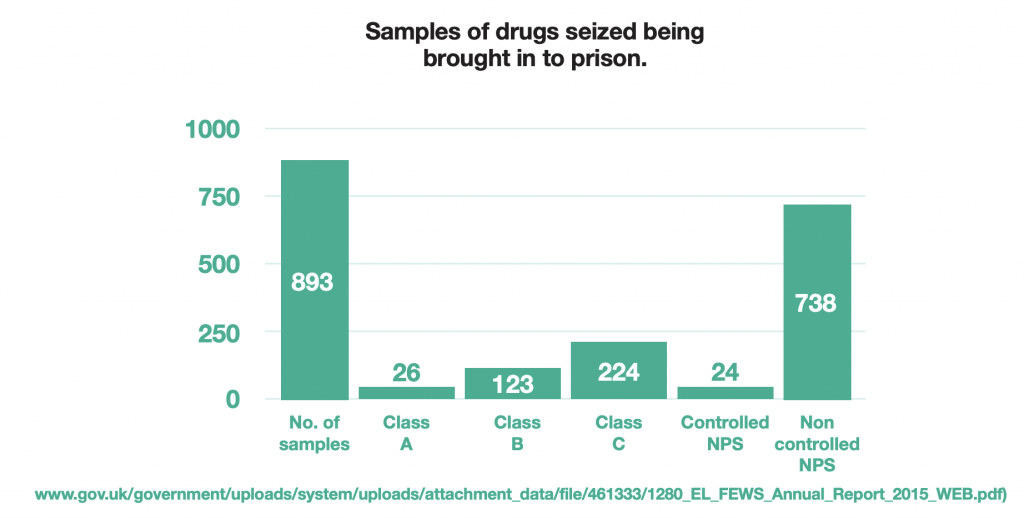 Our Growth Champion, Kam, said he had an idea around writing a screenplay to provide an answer to these questions. 
Over the past 5 months we ran with Kam's idea.  He wrote a script, auditioned a cast and crew, got residents to design tickets, programmes and a stage and as a Growth Team, he directed a play. 
The play was designed around the key principles of growth and informed by experts in the field, who volunteered their services and support.
 The key principle we focused on was the principle of experiencing normality.  We re-created a theatre experience, with ticket sales, snacks and drinks and seat allocations- we wanted residents to escape the prison and immerse themselves in the arts.  The play was filmed and hopes to form part of our induction programme at Guys Marsh, with the key message that "we are the change that we seek" and as a community we need to stand together.  We also invited acting scouts and theatre companies to the play, to build meaningful relationships and create possible opportunities for those on the cast, to pursue a career in acting.
Penal Reform Solutions offers a range of services to transform organisational culture in prisons, correctional services, schools and organisations. We facilitate organisational growth through research informed, bespoke projects that are inclusive and growth-focused.
SUBSCRIBE TO OUR NEWSLETTERS