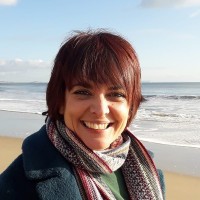 Dr Sarah Lewis has a wealth of experience and knowledge working closely within English prisons for over 16 years. Carrying out her doctoral studies on therapeutic correctional relationships. She feels passionate about promoting humanistic principles in practice.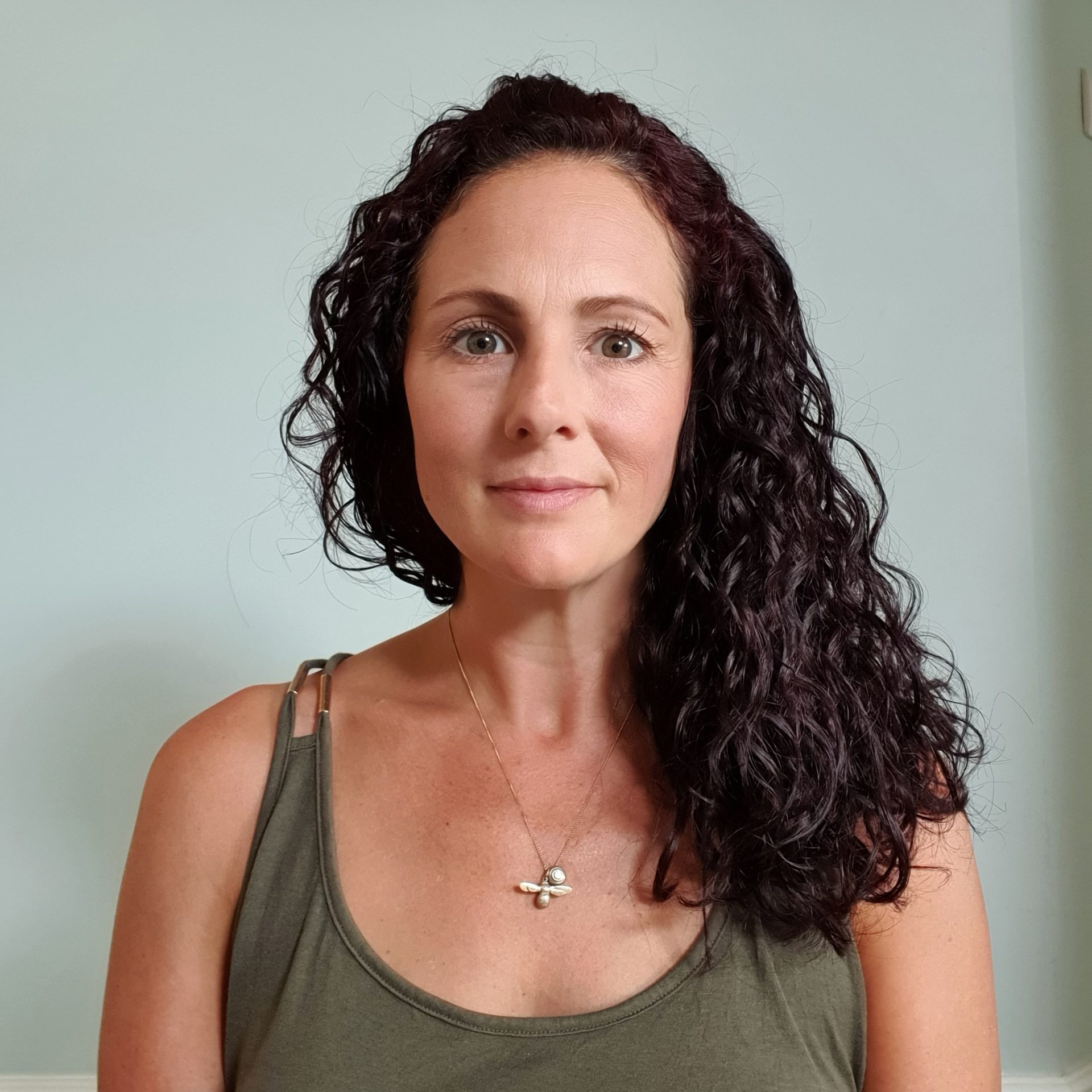 Carianne leads our School Growth Project work. She is a consultant and our programme facilitator. She is passionate about supporting people and working collaboratively with others to enable change.  She is a great team player and has a wonderful ability to motivate others.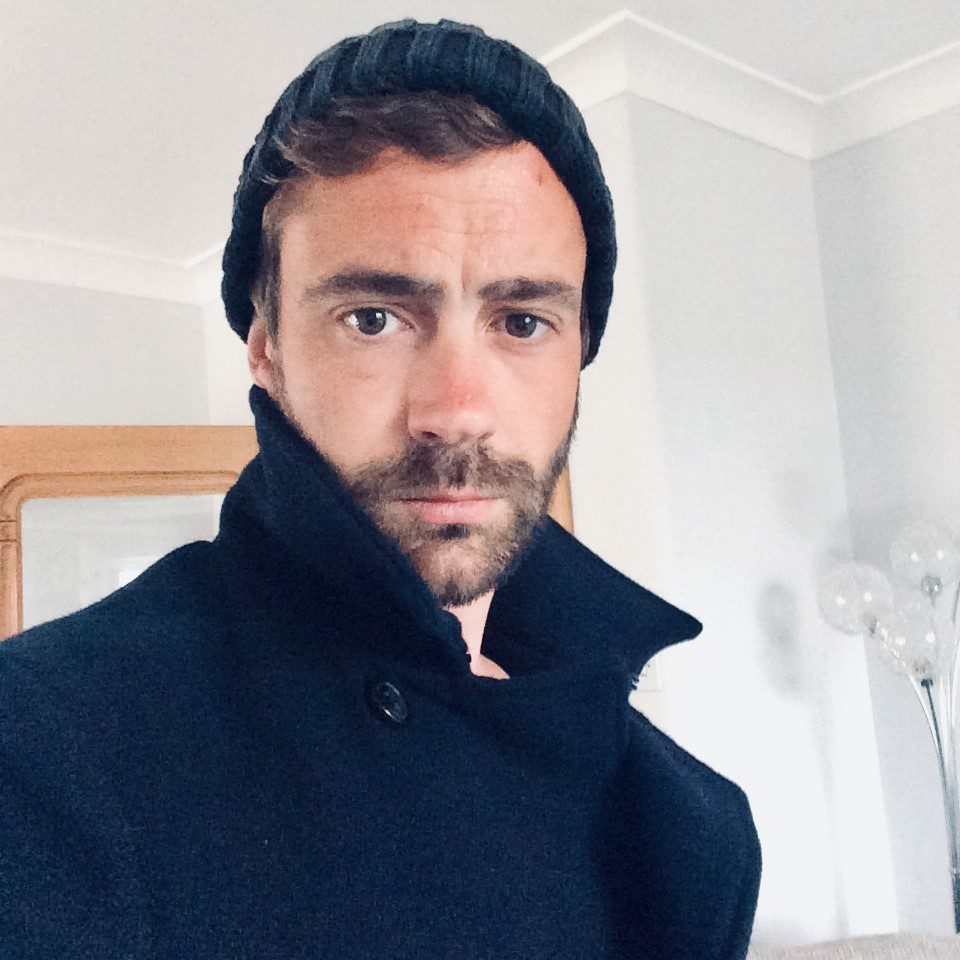 David is a strong believer in hope and growth and has a desire to do more to help improve communities and change perspectives. With lived in experience he has witnessed first hand the work that needs to be done to improve reform & rehabilitation, if we as a society want to live in a harmonious environment.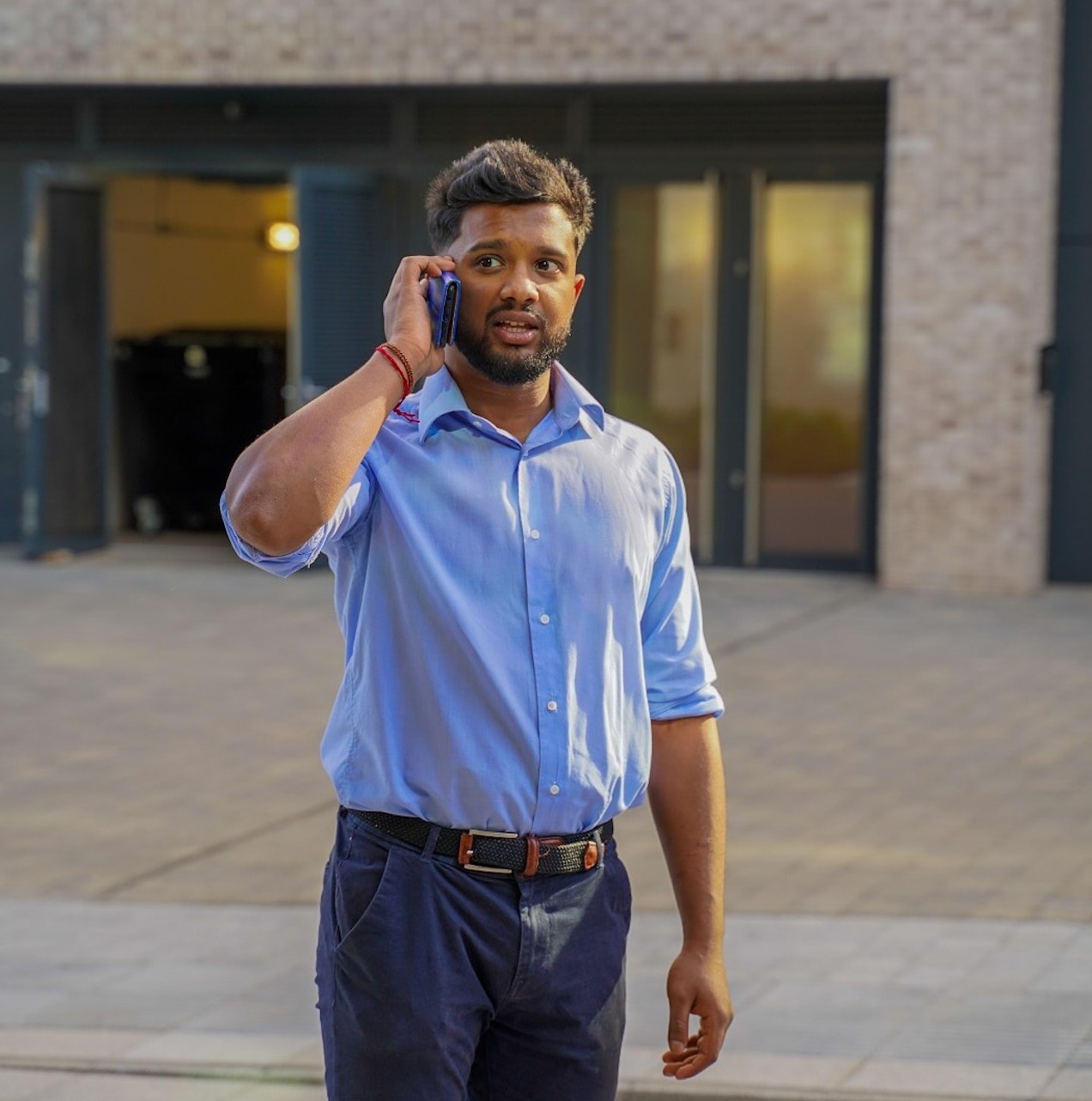 Sobanan has academic experience in the biosciences and medicine alongside his practical experience in digital marketing, business development and finance. His role within PRS has been to develop the financial literacy programme that will be delivered within the Growth Programme.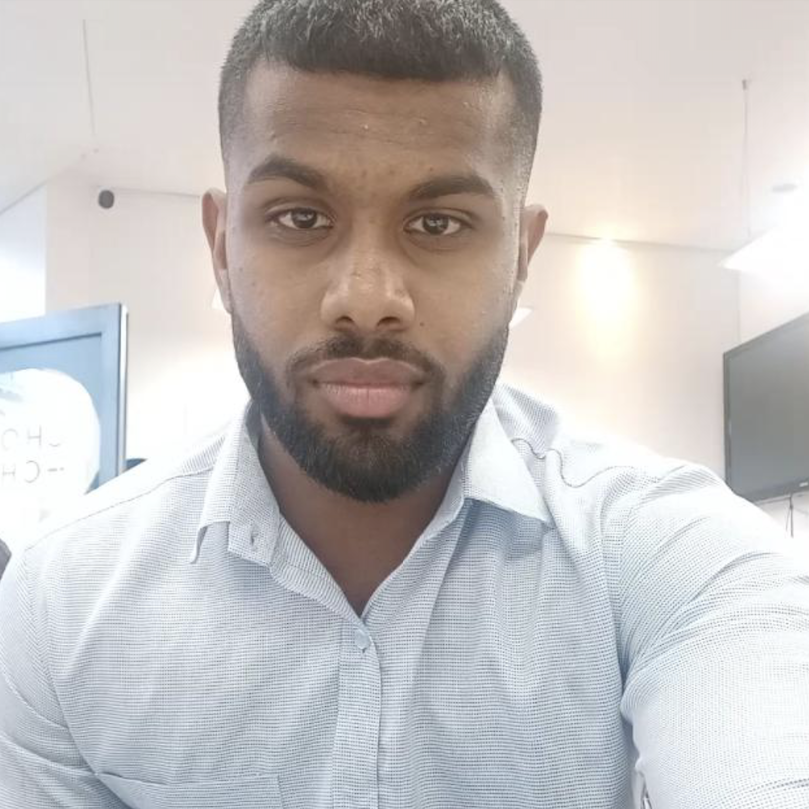 Pratik's academia and experience have equipped him to strategically promote and raise awareness for the work of PRS. His educational background in Marketing, Advertising and Ethical, Social and sustainable business practices allow him to provide business development and digital marketing.
Penal Reform Solutions offers a range of services to transform organisational culture in prisons, correctional services, schools and organisations. We facilitate organisational growth through research informed, bespoke projects that are inclusive and growth-focused.
SUBSCRIBE TO OUR NEWSLETTERS