After over two years of hard work, sheer persistence and energy, we find ourselves in an establishment that has improved considerably across a number of fronts"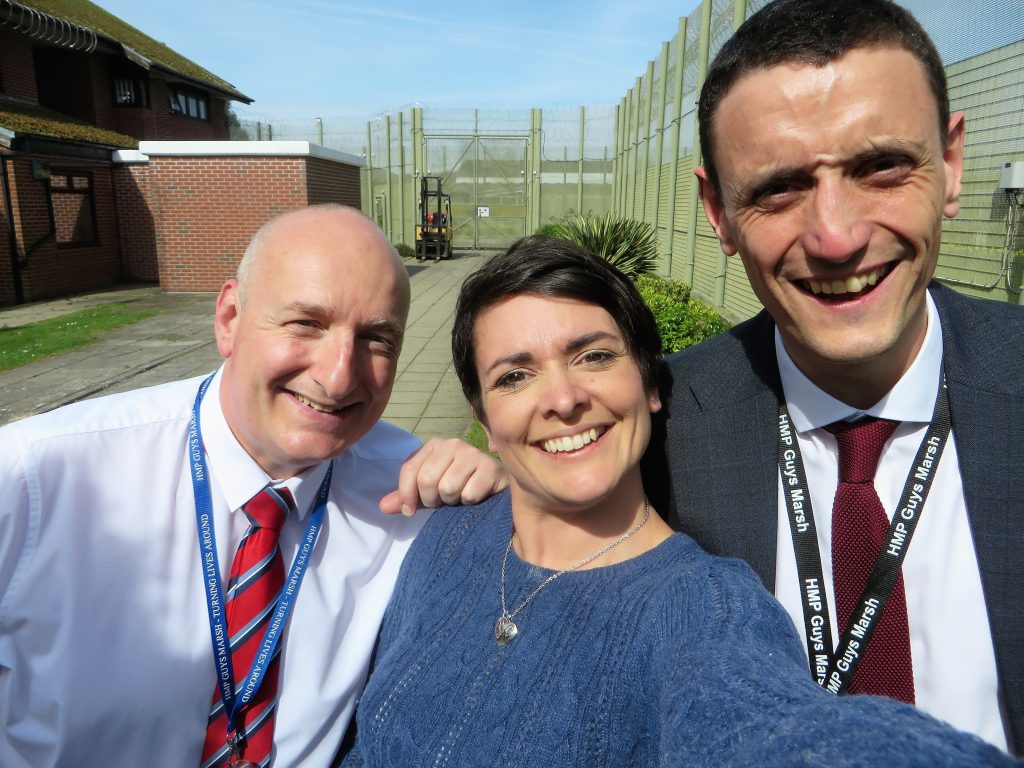 You are the ambassador for hope and growth and the most inspiring person I have ever encountered.  
You do us proud and truly change lives"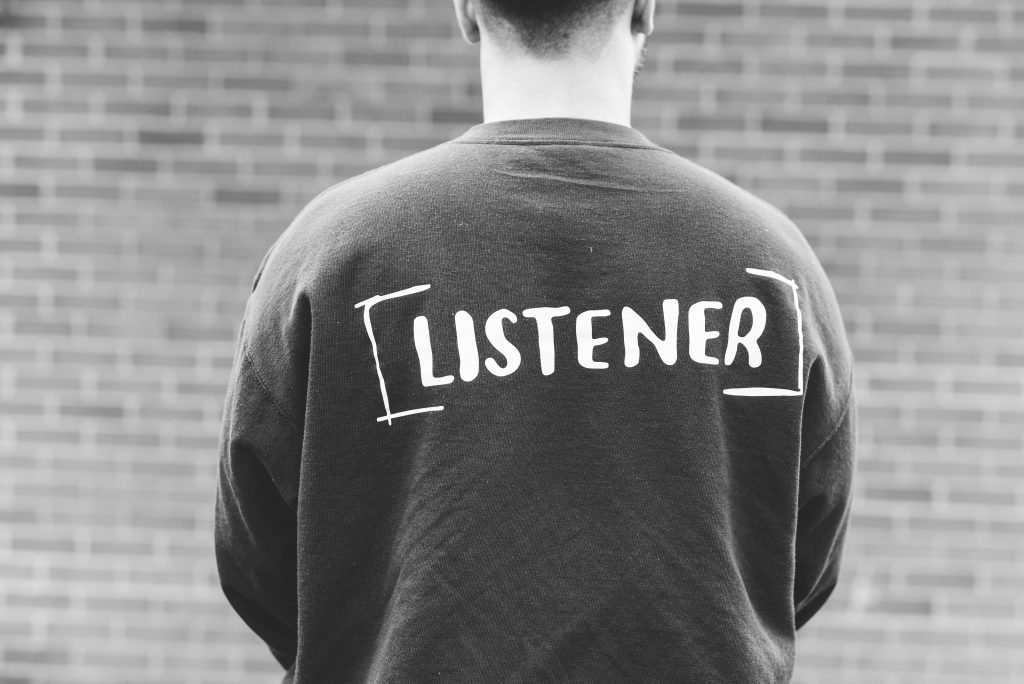 From the moment we met I was struck by her enthusiasm, her willpower, her broad interest in penal and correctional matters, and not in the least her extensive know-how in the field."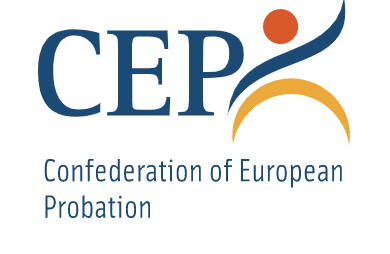 It's my absolute pleasure to recommend Sarah Lewis to becoming an independent prison reformer. Sarah Lewis and I have cooperated at Halden prison for several times during her research over time.  I thoroughly enjoyed my time working with Sarah, and came to know her as a truly valuable asset to absolutely any team. She is honest, dependable and incredibly hard-working.
Beyond that she is an impressively well good educated and always give everyone around her confidence, trust and create good relationships. Her knowledge of interpersonal relationships and expertise in prison, rehabilitation and desistance, relationships in correctional practice and probation practice, was a huge advantage to our entire prison.  
She is a true team player, and always manages to foster positive discussions and bring the best out of other employees and inmates.  Without a doubt, I confidently recommend Sarah to join any team who want her expertise. As a dedicated and knowledgeable employee and an all-around great person, I know that Sarah will be a beneficial addition to any organisation."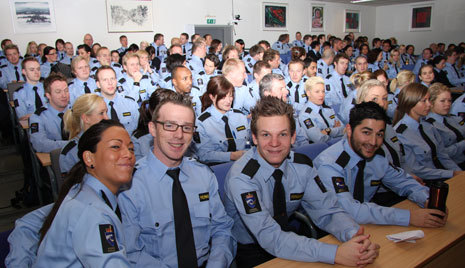 Since that first visit she has been back to Norway several times and every time we meet I am impressed anew by the richness of her ideas and initiatives and the easiness with which she is able to describe and explain them.
 She has a genuine commitment to the lives of those who for some reason have ended up in prison, in a situation that makes the effort to return to the community as an accepted, contributing citizen an extremely hard one.
The system is not always set up to support this, and hard-working people like Dr. Lewis are needed and have the skills and abilities to do so, helping to make our communities safer at the same time.  
I wish Sarah all the luck she may need, but I am confident that also without that, she will do a great job in her new mission." 
Senior Advisor for Norewegian Correctional Services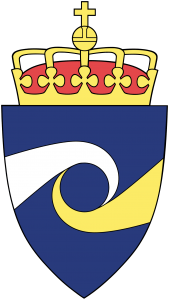 DIRECTORATE OF NORWEGIAN CORRECTIONAL SERVICE
Penal Reform Solutions offers a range of services to transform organisational culture in prisons, correctional services, schools and organisations. We facilitate organisational growth through research informed, bespoke projects that are inclusive and growth-focused.
SUBSCRIBE TO OUR NEWSLETTERS